How to stay at the rally?
Tent and hotel rooms:
Included in the particitation fee is camping with a tent, but some of you would like to have a room or an apartment. The Straand Hotel offers a range of rooms and apartments, and our club have a reservation for a lot of rooms up to July 01. You can make a reservation for a room after you apply your registration form for the rally. You will then receive a password for the hotel contact form. Using this form will give you the best price for our reserved rooms or appartments.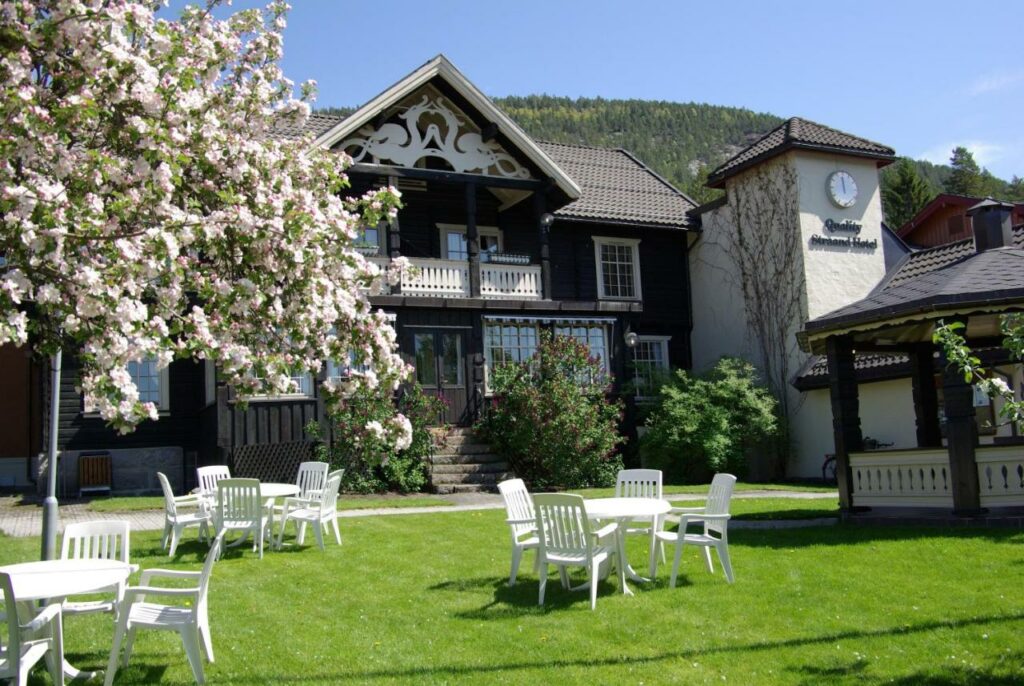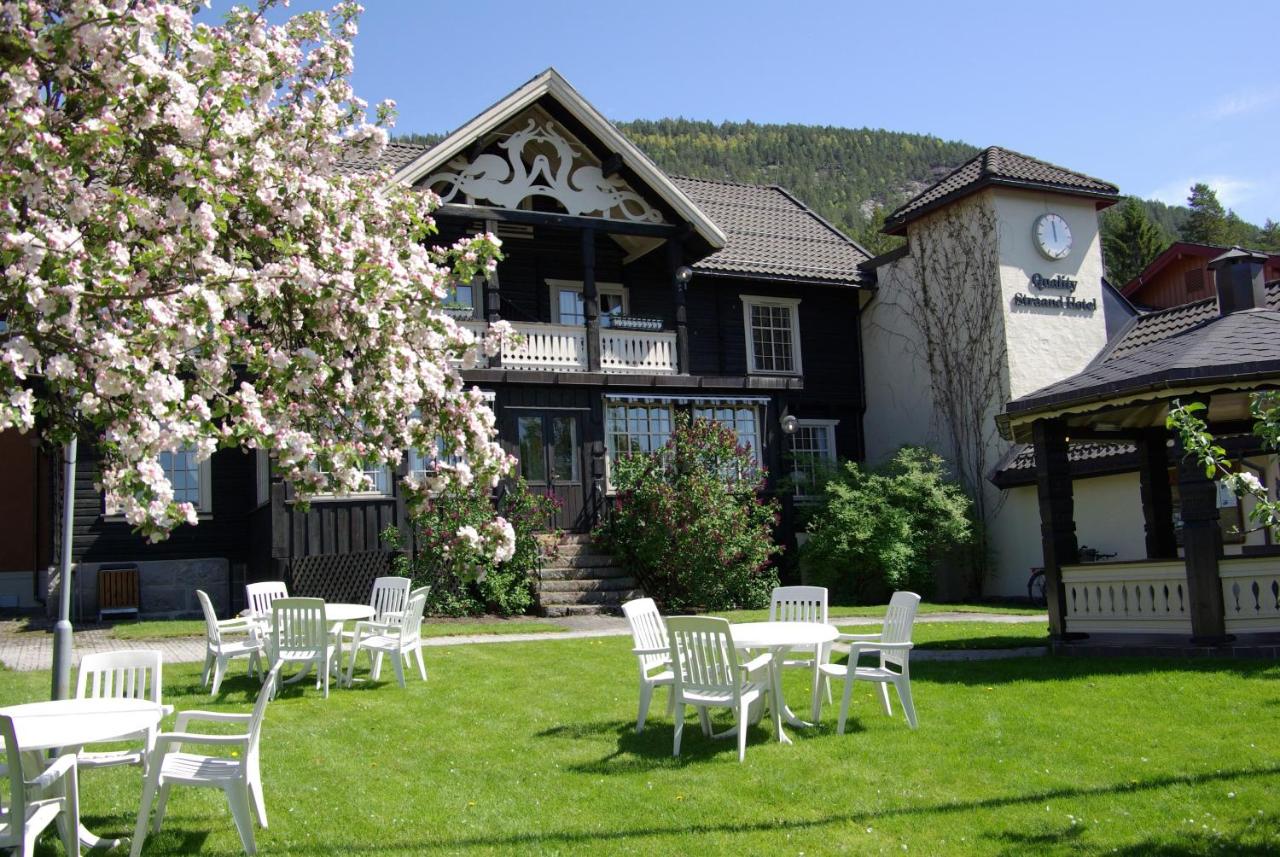 Prices and information – Straand Hotel, Vrådal:
Rooms at the hotel (pr. night):
Single bed room: NOK 1330.-
Twin bed room: NOK 1590.-
Tripple bed room: NOK 2385.-
Options:
Breakfast, exept Saturday and Sunday (which is in the rally fee): NOK 165.- per person
Dinner, exept Saturday (which is in the rally fee): NOK 475.- per person
Self made lunch packet: NOK 95,- per person
Lunch packet: NOK 125,- per person
Notice; at the moment we are close to the "deadline" for our reserved rooms at the hotel. The date is 04 of june. At this date we must end our clubs room reservations. That means we can not guarantee a hotel room after that date, unless there are cancellations etc. Those of you who want a room and haven´t booked must do that before 04 of june.
Vrådal apartments – (old hotel) – 800 m from camp site (pr. night):
The apartments are located 800m from the Straand Hotel, for some, a walking distance, and for some not. The rally commitee are planning for a veteran bus connection between the two locations.
4 – bed apartment with 1 bedroom: NOK 1 115,-
6 – bed apartment with 2 bedrooms: NOK 1 215,-
Options – apartments:
Bed linnets NOK 185,- pr person.
Washing room: NOK 950,-
Caravan and camping cars:
For those of you who choose to come with a caravan or a camping car, we must inform you that we have limited space for such vehicles. Please send a message to the rally commitee, and we will get back to you regarding a space for your camper.
Update: We are sorry that we cannot supply electric power to your camping car or caravan. The reason is that the hotel does not have the infratructure for this.