International Indian Rally Norway 2023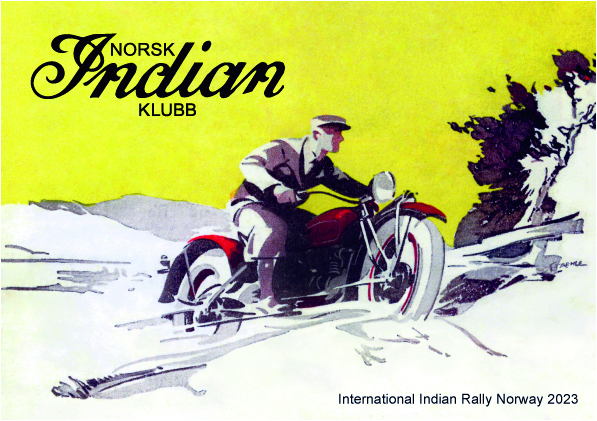 The 2023 rally location site is in Vrådal, 20 kilometers further west than Seljord. We are proud to present a rally deep in the heart of Norway, with lakes, beautiful scenery and stunning motorcycle roads. The date for International Indian Rally Norway 2023 will be 03. – 06´th of august 2023 and the rally site is Straand Hotel, Vrådal. Vrådal is located in the Vestfold – Telemark region in the center of Southern Norway.
The International Indian Rally Norway 2023 opens in:
---
Vrådal is in the beautiful Telemark region, surrounded by for­rests and mountains. The nearby lake has it´s own tourist boat and Telemark region is also famous for the Telemark canal, with it,s locks and lakes. «The cradle of skisport», Morgedal is in the same region. Thats where the slalom was invented.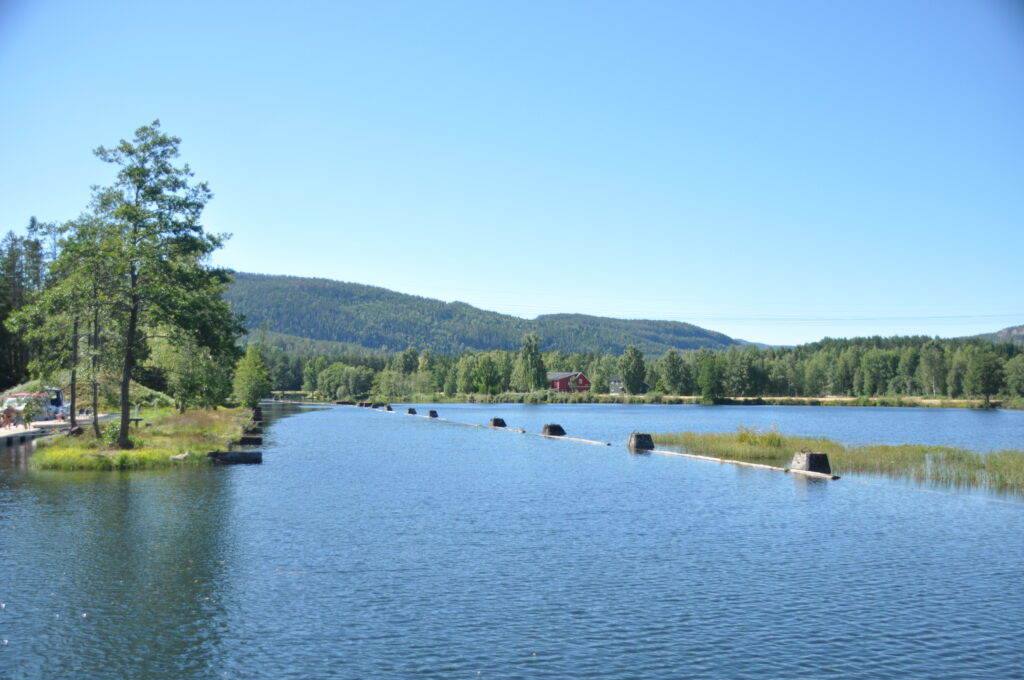 It´s a good tradition at the Norwegian rallys to have a Hill Climb, and of course we will have one in 2023. The rideout on Saturday will this time be divided into three different ones. This is to avoid riding in too large groups and to prevent queuing at the stops.
The rally site is at the Straand Hotel in Vrådal. This hotel has an outdoor profile, being a place for outdoor activites, so called «Hub Riding», which means staying at one place and do rideouts to the differ­ent sightseeing places, before returning to the camp. Straand Hotel is an old hotel, rebuildt a number of times, but with a great atmosfere. The place offers a number of single, double and tripple bed rooms, and even apartments (800 meters from the hotel). The site also have spaces for tenting and camping.
Notice; at the moment we are close to the "deadline" for our reserved rooms at the hotel. The date is 04 of june. At this date we must end our clubs room reservations. That means we can not guarantee a hotel room after that date, unless there are cancellations etc. Those of you who want a room and haven´t booked must do that before 04 of june.
Note: Norwegian participants must have a membership in the Norwegian Indian Club.
Prices – rally fee:
Adult participant – 120 euro
Children – age 10-16 – 60 euro
Children – age 0 – 9 – free
Rally fee includes:
Participation in the International Indian Rally Norway 2023.
Free tenting.
Breakfast Saturday and Sunday.
Rideouts on Friday and Saturday.
Evening meal on Saturday, Music .
Cancelation and refund of rally fee:
Important! We understand that things can happen during the period up to August. If you need to cancel your participation in the rally, we must receive your cancelation before to 01. of July in order to do a refund of your payment.
---
Please find more information in the links below:
---
---
---
Note: We have experienced some issues with the payment system and VPN lines. Disactivate VPN-connection before attempting to fill in the registration form.