Rideouts are important when motorcyclists meet. And of course, we would like to show you all our countryside scenery. This time we wish to split into three different routes, and the reason for that is to avoid queing on the road. The routes have different goals, but they are all along roads that we think you will enjoy. Please take som time to study the rideouts below:
---
Rideout 1 – black:
Hillclimb, Dalen Hotel + Eidsborg stave church.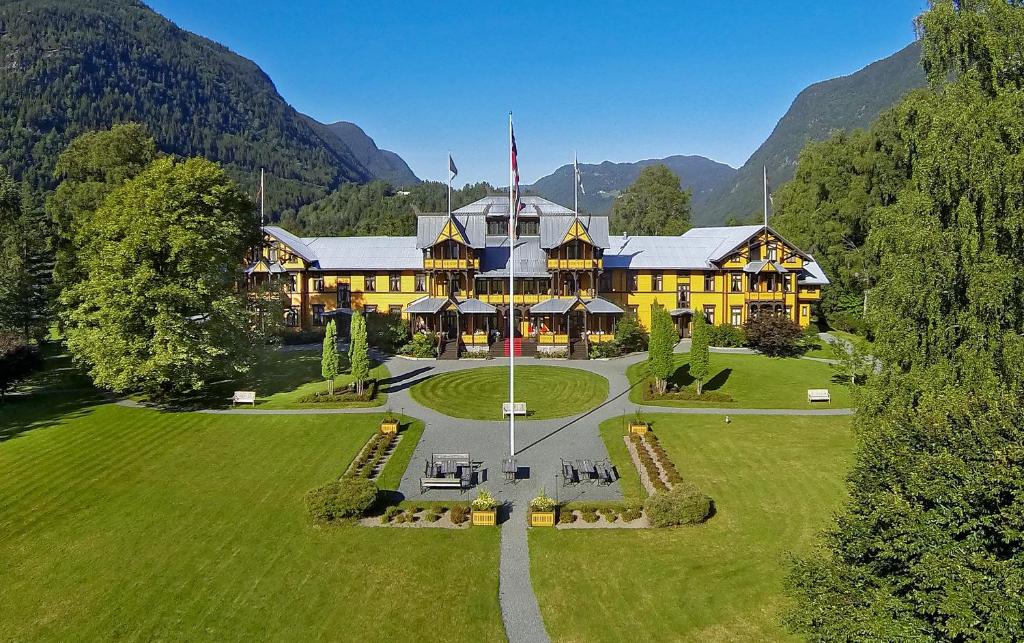 ---
Rideout 2 – red:
Canal boats in locks, Norways car "TROLL" on display at the museum.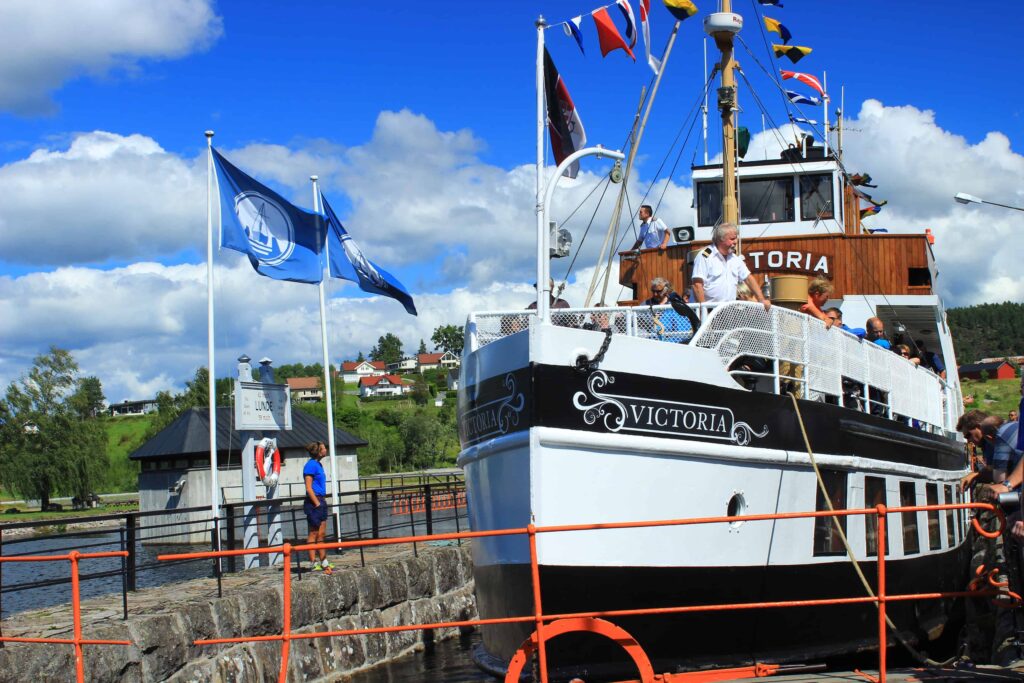 ---
Rideout 3 – green:
Technical museum (Z-museum), cable ferry ride on the way home.